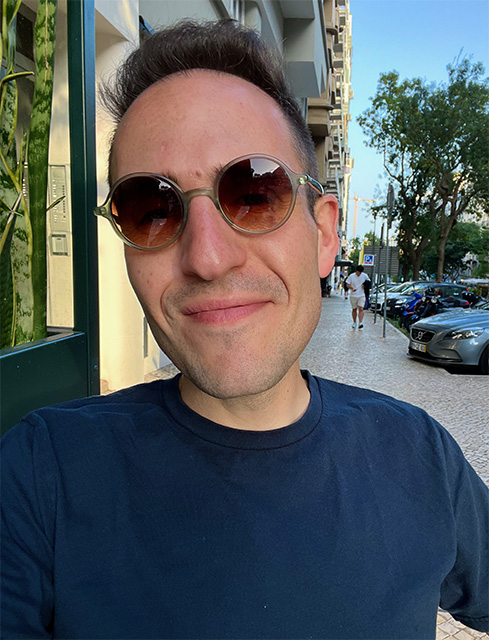 ABOUT ME
A philosopher by training, I work at the intersection of technology, ethics, and policy. My research aims to highlight normative issues in the design, development, and use of digital technologies, and to clarify conceptual issues that stand in the way of addressing them through law and other forms of governance. At the moment, I'm especially focused on questions about privacy, online influence, and automated decision-making.
I am the Haile Family Early Career Professor and assistant professor in the College of Information Sciences & Technology, research associate in the Rock Ethics Institute, and affiliated faculty member in the Philosophy Department at Penn State University.
At Penn State, I organize and run the Data Studies Group — an interdisciplinary hub for faculty members and graduate students interested in exploring data, datafication, and digital life through critical, humanistic, and social scientific lenses. If you want to get involved, please reach out!
NEWS